Main content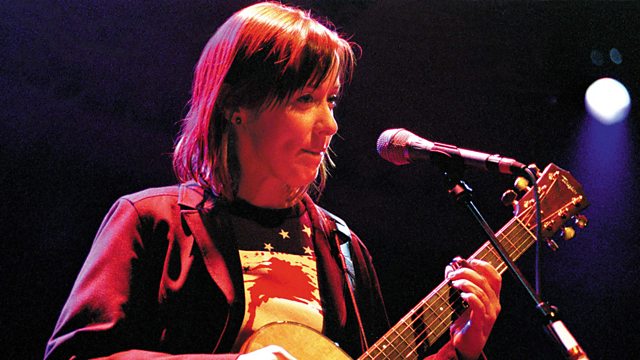 29/01/2014
Singer-songwriter Suzanne Vega drops in to talk about her new album, plus Janice is joined by the winner of the Costa Book Award.
The overall winner of the Costa Book Award will be joining us following the announcement tonight (Tuesday 28th Jan). We'll asking just how many vol-au-vents they managed to eat at the awards ceremony.
Exploring the plurality of Scottish lives, Rantin' is on a nationwide tour. Writer/ director Keiran Hurley will be on hand to tell us more.
And at the time when the Scottish nation determines its fate regarding independence, we look at how Scotland and England entered union in the first place with historian Professor Clare Jackson, who is presenting a new series called 'The Stuarts'. Comedian Susan Morrison will also be on hand with her irreverent take on history.
One of music's most prolific singer/songwriters, Suzanne Vega will be dropping in for a chat to tell us about her new album.
And Zoe Pilger will be discussing post-modern feminism in connection with her debut novel 'Eat My Heart Out'.