Main content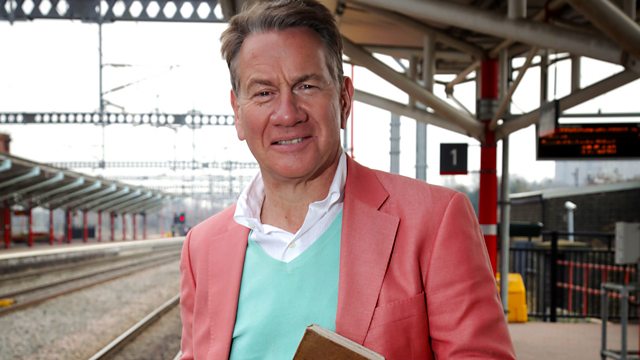 Michael Portillo reaches the end of the first intercity line from London, visiting Mansfield, Worksop and Doncaster before auditioning at a Leeds music hall.
On the final leg of his journey along the first intercity line to be built from the capital, Michael Portillo rediscovers a once-famous poet in Nottingham. In Mansfield, he travels on a railway line resurrected by popular demand after falling victim to Beeching's cuts, then heads to Worksop, where he learns about the burrowing activities of an eccentric duke.
Michael's next stop is 'railway city' Doncaster, where in the 19th century thousands laboured to build trains and where in the 20th century rail workers shaped British political history. His last stop on this journey is Leeds, where he auditions at the Venus and Venice of Variety on the stage at Britain's oldest continuously working music hall.