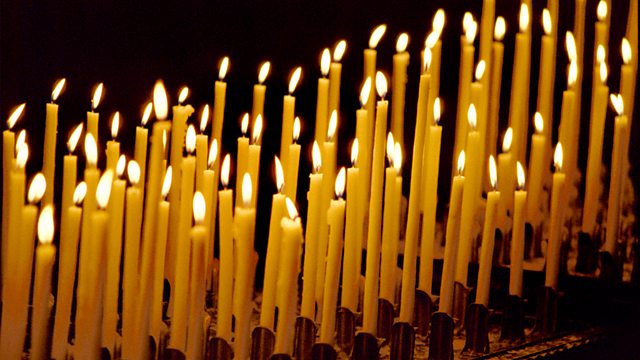 25/01/2014
A spiritual comment and prayer to begin the day with Rabbi Y Y Rubinstein.
Last on
Rabbi Y Y Rubinstein
Good Morning.  Relationships have ups... and of course the occasional downs. My wife, bless her, sometimes likes to remind me during the occasional...(very rare)  "down"...  that the only thing I do really well... is sleep! 
There is a prayer that Jews are supposed to say the moment they wake. It thanks G-d for "Restoring my soul to its body" and concludes with the puzzling words, "Great is Your Faith" . The puzzle is that human beings are supposed to have faith in G-d. The words declare, "Great is His faith" Who does He have faith in?  The simple answer is, when I say these words, the first ones I am obligated to utter when I wake, I am reminding myself that He has faith in me!
Now that is so important and essential an idea that is the first one I have to think about as soon as I wake. G-d has faith in me.
Not everybody has.
 When I was a kid, I can easily recall people who made me feel that I was not worth very much at all... friends certainly, an occasional teacher and once or twice an angry Mum or Dad.
And other people's view right or wrong, cruel or kind after we hear it repeated enough times, brands itself onto our own view of who and what we are. But the one who knows us best is the one who made us. He sees that sometimes others cruel words have started to erode and eat away at our self worth and confidence. King David even wrote in the Psalms, "If even my mother or father give up on me, You never will."
And that's something worth asking for. G-d remind us of every single day from the very first moment we wake, You have faith in us.