Main content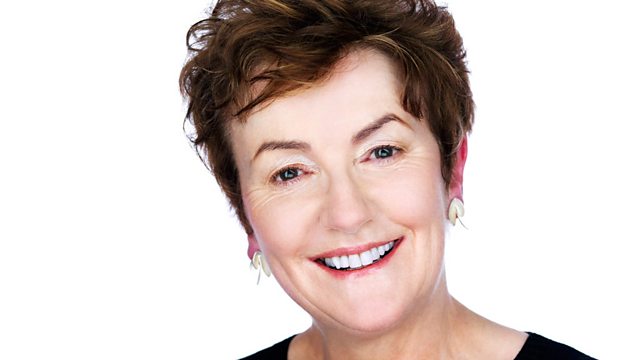 Pasts and Futures
Linda Colley posits some possibilities about how the UK may develop in the years following next September's independence vote in Scotland.
On September 18th this year, the voters of Scotland will decide in a referendum whether they want their nation henceforth to be independent of the United Kingdom, or remain within the union that has bound Britain together since the Act of Union of 1707.
In "Acts of Union and Disunion", Linda Colley, Professor of History at the University of Princeton, examines the forces that bind together the diverse peoples, customs and loyalties of the United Kingdom. And the often equally powerful movements that from time to time across the centuries threaten to pull Britain apart.
Programme 15: Pasts And Futures
"As a historian, I do not believe that major developments and events in the future can be pre-ordained, or are somehow inevitable. The past matters. But, in regard to countries and peoples, the past contains the seeds of many possible futures. As far as the United Kingdom is concerned, fragmentation on the one hand and the maintenance of the status quo on the other, are not the only outcomes that may be available in prospect..."
Producer: Simon Elmes.