Main content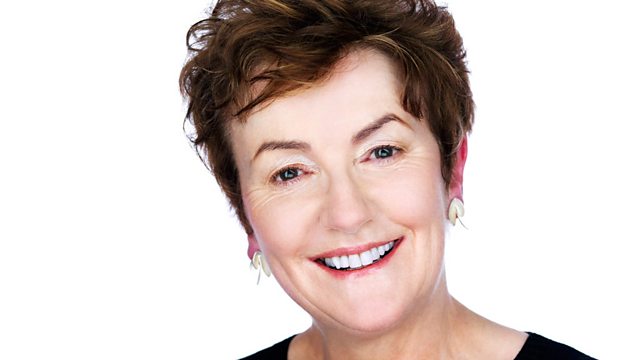 Constitutions
Linda Colley explores Britain's lack of a written constitution.
On September 18th this year, the voters of Scotland will decide in a referendum whether they want their nation henceforth to be independent of the United Kingdom, or remain within the union that has bound Britain together since the Act of Union of 1707.
In "Acts of Union and Disunion", Linda Colley, Professor of History at the University of Princeton, examines the forces that bind together the diverse peoples, customs and loyalties of the United Kingdom. And the often equally powerful movements that from time to time across the centuries threaten to pull Britain apart.
Programme 14: Constitutions
"The absence of a British written constitution has become so familiar that it is easily taken for granted, or treated as a subject for self-congratulation or (increasingly) for mockery. Yet, how did this now eccentric situation come about, and what does it tell us about identities and civic belonging in these islands?"
Producer: Simon Elmes.