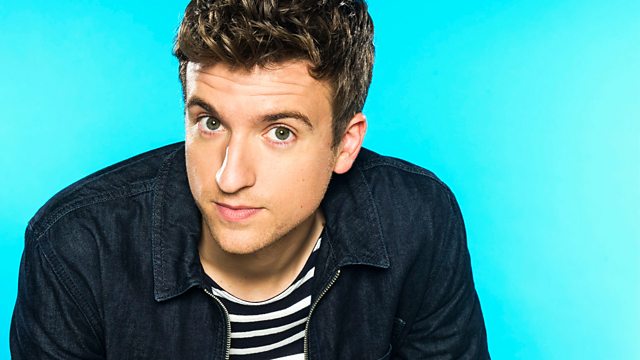 Rage Against The Answer Machine
We've checked The Rage Against Machine messages and Greg's got the best ot play out.
Greg and Chris Smith With The News check if the listeners did their homework and came up with the rules to a new game called "Don't Put All Your Greg's In One Basket".
Plus the Ten Minute Takeover.
Last on