Main content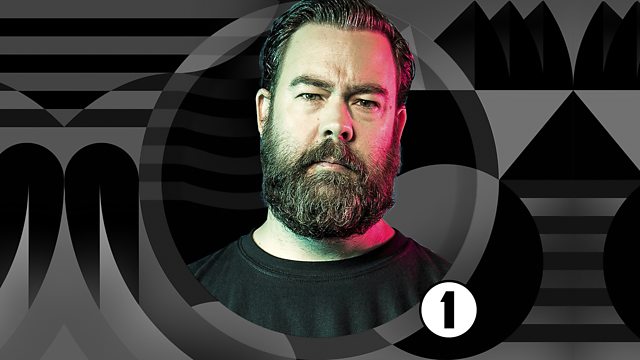 Nergal from Behemoth
Dan catches up with Nergal from Behemoth and plays an exclusive brand new track from the bands forthcoming album 'The Satanist'. There's also brand new music from La Dispute, Chiodos, Earth Crisis, Ringworm, More Than Life, Azriel, Letlive and The Used.
Last on
Music Played
Azriel

These Days

The Miles Between.
Thirty Days Of Night.

Behemoth

Blow.Your.Trumpets.Gabriel

The Satanist.
Nuclear Blast.

Behemoth

Ora Pro Nobis Lucifer

The Satanist.
Nuclear Blast.

Brawlers

Instagram Famous

Bring Me The Horizon

Chasing Rainbows

Buried in Verona

Illuminate

Chiodos

Ole Fishlips Is Dead Now

DEVIL.
drk/lght records / Razor & Tie.

The Defiled

No Place Like Home

Dust Moth

Toto

Dragon Mouth EP.
Mylene Sheath Records.

Earth Crisis

De-Desensitize

Salvation of Innocents.
Candlelight Records.

Hark

Palendromeda

Crystalline.
Season Of Mist.

La Dispute

Stay Happy There

Rooms Of The House.
Better Living.

letlive.

27 Club (feat. Keith Buckley)

More Than Life

Do You Remember

Polar

Mountain Throne

Shadowed By Vultures.
In At The Deep End Records.

Queens of the Stone Age

My God Is The Sun

Ringworm

Hammer Of The Witch

Hammer Of The Witch.
Relapse Records.

Royal Blood

Out Of The Black (Radio 1 Future Festival, 22 Jan 2014)

Wolves Like Us

Your Word Is Law

Black Soul Choir.
Prosthetic Records.
Broadcast