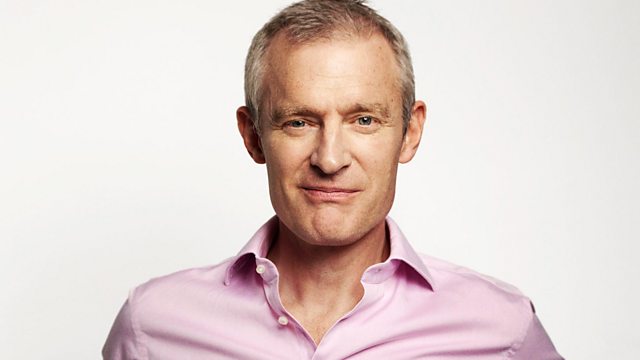 Lord Rennard and arresting Tony Blair
Jeremy discusses Lord Rennard, the man who tried to arrest Tony Blair, the damage night shifts do to your body and Nicolas Anelka's FA charge for the controversial quenelle gesture.
Last on
Lord Rennard, arresting Tony Blair, the harm caused by night shifts and Anelka's salute

Lord Rennard claims he has been hounded and he is now the victim. Does he have a point?