Main content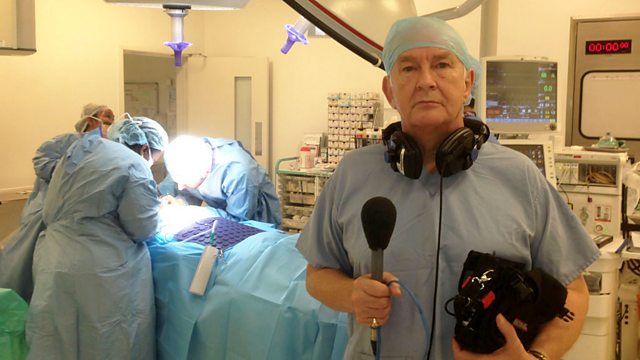 Tried and Tested?
There are calls for stricter testing of new medical devices, after thousands of women are damaged by vaginal surgery. But could tougher safety rules stifle medical innovation?
New drugs undergo strict testing. New medical devices often don't have to. But with thousands of women damaged by vaginal surgery, surgeons and patients are calling for tougher safety rules. It's the latest in a series of controversies around new medical devices stretching back years - including metal-on-metal artificial hip joints and PIP breast implants.
Concerned surgeons say a compulsory register for all devices is long overdue, so we can track success and failure. But might insisting on too rigorous a testing regime have the unintended consequence of stifling medical innovation and making it too expensive for all but the biggest companies?
Presenter: John Waite
Producer: Paul Waters
Editor: Andrew Smith.
Last on
In the operating theatre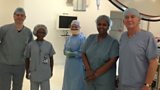 From left: Paul Waters – BBC Radio 4 Face the Facts producer, Harriet Obi – senior sister in theatre, Rosalyn Gutierrez – scrub nurse, Sohier El Neil – surgeon, John Waite – BBC Radio Face the Facts presenter.
Broadcast