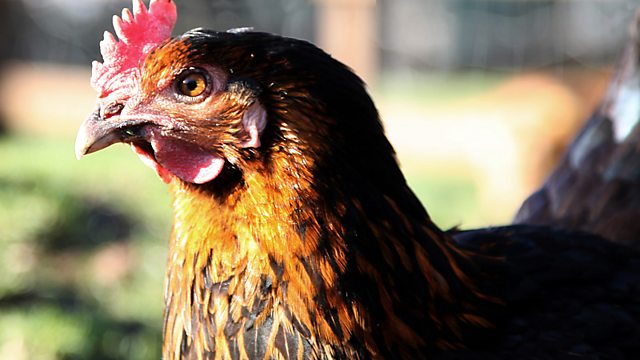 22/01/2014
In the past year average farm incomes in Wales have fallen by almost a third. The severe weather last spring has been blamed in part, but the Welsh government is looking at ways to ensure financial security for farmers in the future. Farming Today hears from the Welsh Minister for Natural Resources and Food, Alun Davies, who explains why the government believes its decision to move 15% of CAP funding away from single farm payments will actually help in the long term.
With sales of tractors down across most of the country, will anyone be buying at this year's LAMMA event in Peterborough? It's day one of the machinery show and tens of thousands of people are expected to gather to find out about the latest equipment on offer.
And do you know what really lies beneath your feet? A soil scientist explains that the biology of soil is as relevant to farmers as it is to scientists.
Presented by Anna Hill and produced by Lucy Bickerton.
Last on
Eight things we've learned from 80 years of Farming Today