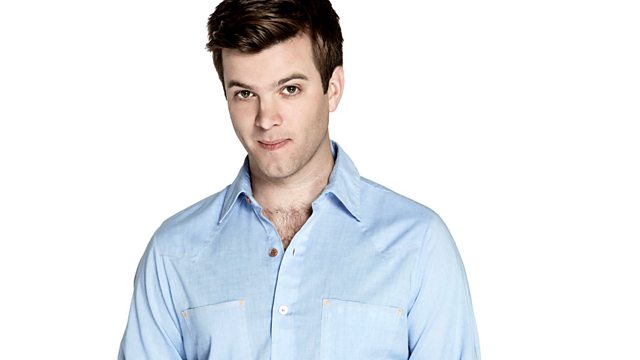 Tom Ravenscroft sits in
Huey's off taking care of business so Tom Ravenscroft takes over. It'll still be a funky souly morning, just a bit more Suffolk and not so New York.
Tom's got a 'meat of the week', vegetarians don't panic, it's just his record of the week.
He'll be 'Diggin' In The Crates' once again and adding another listener suggestion to the perfect vinyl collection. It's big enough now to warrant it's own crate.
And Tom will hop aboard Huey's soul train, going back in time to another year in soul history.
Last on