Main content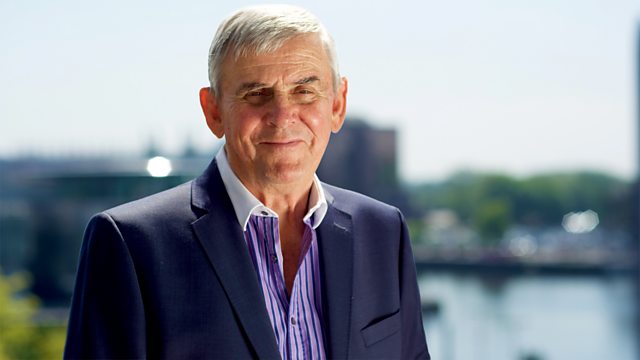 Eve
Ernie Rea and guests talk about the enduring place of the Biblical character Eve in Western culture.
In the trailer for the final run of Desperate Housewives, viewers are seduced into watching the series with a variety of tantalising images. Four beautiful women in provocative poses, attracting the longing gazes of their easily led men. Snake like belts draped sinuously around their waists are provocatively removed or loosened. And there's an apple, red and luscious, newly plucked from a tree. A 21st century television hit makes its appeal by drawing on an ancient biblical character which it assumes will resonate with the viewer.
Joining Ernie Rea to discuss the Biblical figure Eve, and what has been made of her down the centuries are Katie Edwards, lecturer in Biblical Studies at Sheffield University; Amy Orr Ewing, Director of the Oxford Centre for Christian Apologetics; and Maureen Kendler, head of Educational Programming at the London School of Jewish Studies.
Producer: Rosie Dawson.
Six things you might not know about chanting