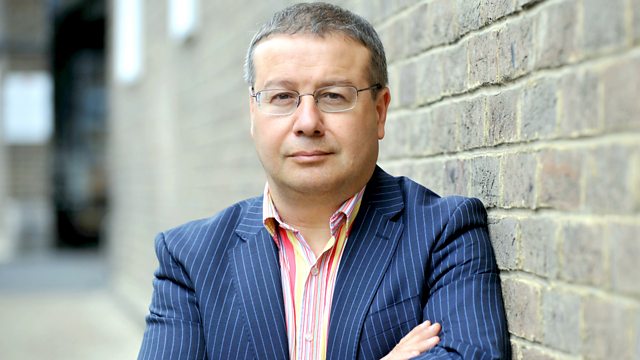 Diamond Investment Schemes
Adrian Goldberg speaks to the families of vulnerable older people persuaded to invest tens of thousands of pounds in diamonds they never get to see and which can be marked up by up to seventeen times what they're actually worth. A former diamond 'broker' tells the programme about the tricks and high pressure tactics his company would use to get the people they cold-called to part with their cash.
Plus, the adoptive parents who claim local authorities kept them in the dark about key information they needed to know about the children being placed with them.
Last on
Subscribe and listen every week