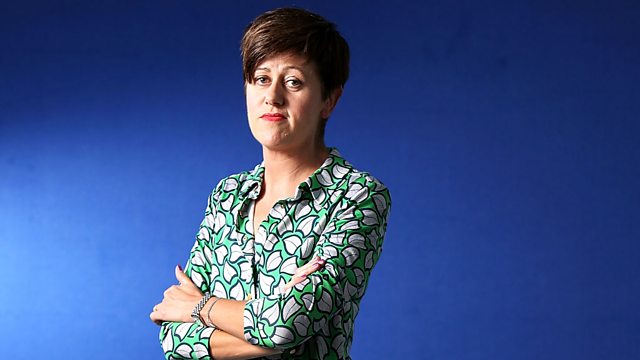 Tracey Thorn on The Female Eunuch
Singer Tracey Thorn describes how she as a rebellious teenager she seized on the feminist classic "The Female Eunuch" by Germaine Greer. "It seemed brand new, and it spoke to me of things I'd long thought and felt without ever having words or names for," she says. She explains how the book was a deep influence on the lyrics she wrote for her band Everything but the Girl. But now she is herself a mother, she finds herself questioning Greer's contemptuous dismissal of parenting. "As feminists, I feel we are more forgiving now than Greer was; more inclusive, less dismissive, and perhaps that's because greater freedoms have brought with them greater liberties for us to be so. It's not such a threat now to admit to being happily married and enjoying motherhood when we are not utterly constrained and defined by these roles."
Producer: Smita Patel.
Last on