Main content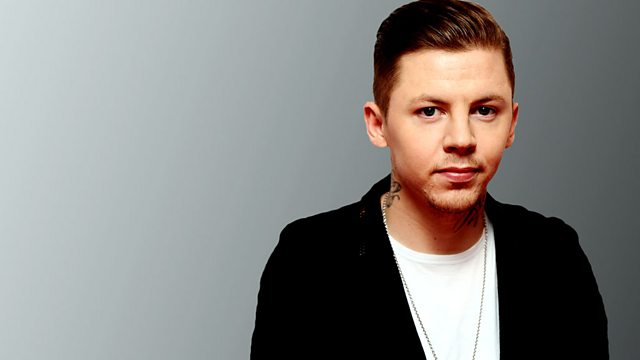 Suicide Survivors with Professor Green
Professor Green - who is still coming to terms with his father's suicide - talks to survivors, consults experts and revisits his own experiences in an effort to understand suicide.
19 year old 'Emma' tried to kill herself after she was sexually assaulted as a child. Rapper Professor Green is still coming to terms with his dad's suicide 6 years ago. Radio 1's Stories brings the pair together to share their experiences.
Pro Green also asks why suicide is the biggest killer of under-35s. Hearing from schools, experts and other survivors, he'll try to find out what can be done to stop young people killing themselves.
For general help and advice on a wide range of issues you can check out our pages here: www.bbc.co.uk/radio1/advice
People attempt to take their own life when they may feel they've nothing to live for.