Main content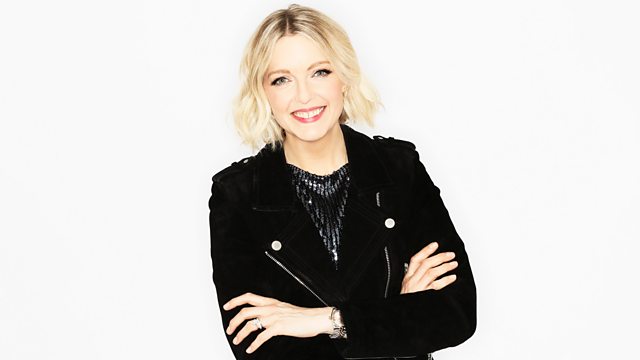 With Stephen Malkmus in session
Stephen Malkmus is live and in session and Lauren plays out this week's Peoples Playlist.
Indie legend Stephen Malkmus will be live and in session today. The former Pavement front man has created a new guise with his band The Jicks and will be playing songs from new album Wig Out at Jagbags. Do not miss!
Plus this week's Peoples Playlist offers up half an hour of brilliant tunes chosen by you on a given theme and free music in MPFree and take some time out to enjoy a gorgeous tune in The Headphone Moment.