Main content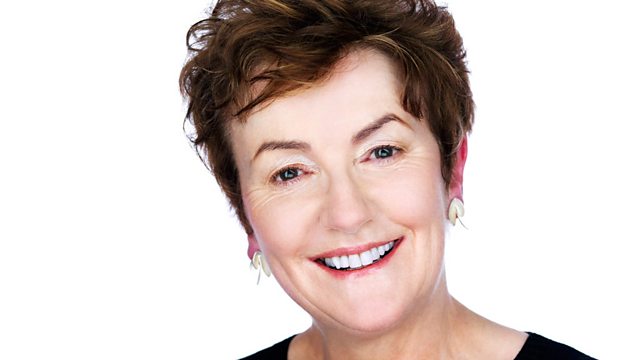 Ireland
Linda Colley explores Ireland's relations with its neighbours over the centuries.
On September 18th this year, the voters of Scotland will decide in a referendum whether they want their nation henceforth to be independent of the United Kingdom, or remain within the union that has bound Britain together since the Act of Union of 1707.
In "Acts of Union and Disunion", Linda Colley, Professor of History at the University of Princeton, examines the forces that bind together the diverse peoples, customs and loyalties of the United Kingdom. And the often equally powerful movements that from time to time across the centuries threaten to pull Britain apart.
Episode 10: Ireland
"To be sure, for much of history, these two islands have seemed set too close for comfort. Parts of Scotland and the north of Ireland are only twelve miles apart by sea: and Irish peoples are known to have invaded the Scottish Highlands and Islands from at least the 6th century AD. Anglo-Norman invasions of Ireland began in the 12th century, with Scottish settlers arriving a century later. But it was the Reformation of the 16th century that over-determined relations between the two islands..."
Producer: Simon Elmes.