Main content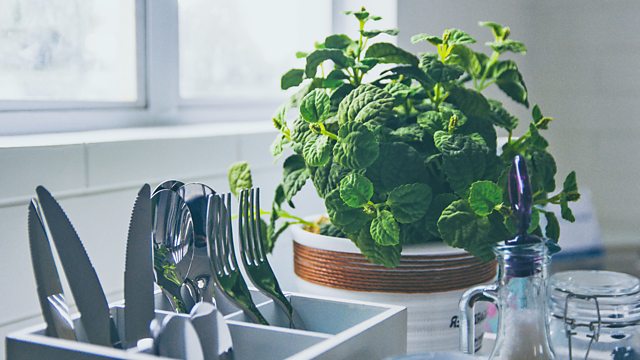 17/01/2014
Discover the secret to making a perfect tattie scone, plus chef Valentine Warner explains how to get involved in the BBC's Food and Farming Awards.
Clare English and the team go in search of the perfect tattie scone!
Chef Michael Smith and producer Dan Holland have a go at making tattie scones while chefs Neil Forbes and Andy Cumming talk about the secrets to getting them just right, adding their own personal take on how best to create these delicacies... Plus ideas and inspiration for what to serve them with beyond the traditional cooked breakfast!
Top chef and head judge Valentine Warner previews this year's BBC Food And Farming Awards, celebrating the best in food across the UK. Find out who some of the previous Scottish winners are and also how to get involved in the nomination process.
Barry Graham, one of the founding members of the Loch Arthur Camphill Community, talks about the positive, on-going impact of winning a BBC Food And Farming Award. He also describes how their early forays into cheese-making have led to them developing their social enterprise as artisan food producers.
Michael Smith's recipe for tattie scones
BBC Radio 4 Food and Farming Awards
The Food Programme, BBC Radio 4
Podcast
Celebrate the joy of Scotland's larder with recipes, reviews, tips and delicious ideas!