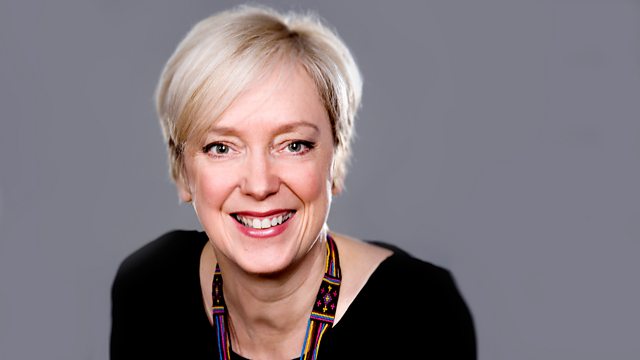 16/01/2014
Film reviewers, Eddie Harrison and Jane Graham will be discussing the eagerly anticipated 'Wolf of Wall Street'
They will also be appraising Gothic horror classic, 'The Night of the Hunter, the blu-ray release of indie- smash, 'Computer Chess' and this year's Oscar Nominations.
Author Nick Stone discusses his new legal thriller, The Verdict.
Dawes -we have live music from the L A rockers who are appearing at this year's Celtic Connections.
The Musketeers - starts on BBC 1 this Sunday - we hear from the 'creator' Adrian Hodges and also Hugo Speer - the swashbuckling Captain Treville.
Last on