Main content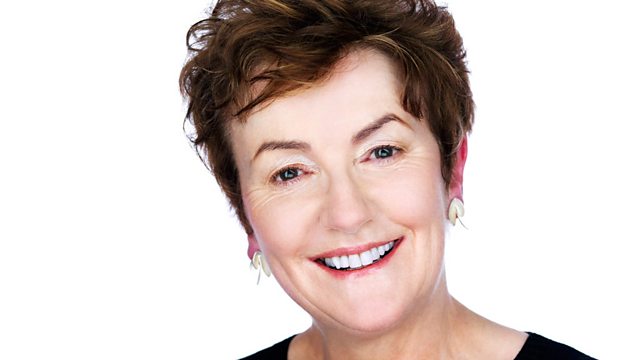 Scotland
Linda Colley explores the compromises made when Scotland was subsumed into Great Britain.
On September 18th this year, the voters of Scotland will decide in a referendum whether they want their nation henceforth to be independent of the United Kingdom, or remain within the union that has bound Britain together since the Act of Union of 1707.
In "Acts of Union and Disunion", Linda Colley, Professor of History at the University of Princeton, examines the forces that bind together the diverse peoples, customs and loyalties of the United Kingdom. And the often equally powerful movements that from time to time across the centuries threaten to pull Britain apart.
9: Scotland
"This union was from the outset a compromise, a stand-off even. Scots lost their ancient parliament at Edinburgh, receiving instead (limited) representation in the Westminster Parliament. The cross of St Andrew, the saltire, was blazoned on flags and banners alongside the cross of St George; and, on paper, England, Wales and Scotland were all subsumed into "one united Kingdom by the name of Great Britain", with a single legislature in London, the same Protestant ruler, similar fiscal arrangements, and one system of free trade.
But Scotland retained its own systems of Roman law and local government, its own parish schools and excellent universities and its own forms of Protestantism and Presbyterian church government..."
Producer: Simon Elmes.
Featured in...
A selection of programmes about Scotland, nationalism and the future of the Union.