Main content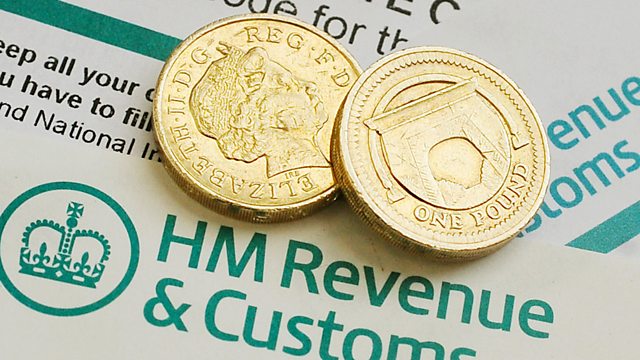 Tax and Self-Assessment
Need help with self-assessment or dealing with a tricky tax question? Paul Lewis takes your calls on 03700 100 444 1pm-3.30pm Wed, or emails at moneybox@bbc.co.uk.
The Self-Assessment deadline is weeks away and if you don't file your return on time and pay any outstanding tax you'll face a penalty. Paul Lewis and guests will be ready on Wednesday to guide you through the process and answer any other tax questions. Call 03700 100 444 from 1pm to 3.30pm or e-mail moneybox@bbc.co.uk.
If you run a small business do you know about the simpler tax rules which began this year and could you take advantage of the new Employment Allowance to reduce National Insurance Contributions?
Maybe you have questions about expenses and allowances?
Perhaps you are curious about the effect of claiming child benefit on your tax?
The rules about Capital Gains Tax relief when selling a former home are changing- will you be affected?
Are you entitled to tax free savings or the starting savings rate of 10%?
And how do you claim a refund if you think you've overpaid?
Joining Paul Lewis to answer your questions will be:
Elaine Clark, Chartered Accountant and Managing Director of CheapAccounting.co.uk.
Chas Roy-Chowdhury, Head of Taxation, Association of Chartered Certified Accountants.
Nimesh Shah, Senior Manager, Private Client, Blick Rothenberg.
Call 03700 100 444 between 1pm and 3.30pm on Wednesday. Standard geographic charges apply. Calls from mobiles may be higher.
Presenter: Paul Lewis
Producer: Diane Richardson.