Main content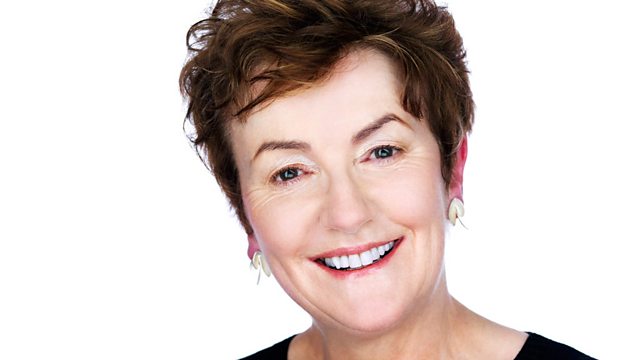 14/01/2014
Linda Colley explores the disparities between the north and south in terms of wealth and living.
On September 18th this year, the voters of Scotland will decide in a referendum whether they want their nation henceforth to be independent of the United Kingdom, or remain within the union that has bound Britain together since the Act of Union of 1707.
In "Acts of Union and Disunion", Linda Colley, Professor of History at the University of Princeton, examines the forces that bind together the diverse peoples, customs and loyalties of the United Kingdom. And the often equally powerful movements that from time to time across the centuries threaten to pull Britain apart.
Programme 7 North and South.
"Disparities between the North and the South in terms of wealth and living standards seem to go back at least to medieval times. A tendency to caricature and "other" the North also goes back centuries. Last year, a peer caused uproar in the House of Lords when he suggested that fracking - forcing open rocks so as to extract oil and gas - should be avoided in "sensitive" environments such as Sussex, and implemented instead in "desolate areas" like the English North-East. There are ample precedents for this kind of metropolitan mental distancing. Told that his army regiment was transferring from Brighton on the south coast, to Manchester, the London-born Regency dandy known as Beau Brummell protested only half-jokingly that he had not reckoned on having to serve abroad."
Producer: Simon Elmes.
Featured in...
A selection of programmes looking at the gap between England's north and south.