Main content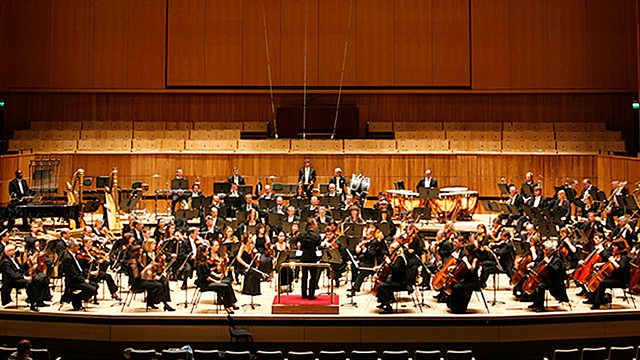 London Philharmonic - MacMillan, Mahler
From the Royal Festival Hall, London, Vladimir Jurowski conducts the London Philharmonic in Mahler's Symphony No 6 and James MacMillan's Viola Concerto, with with Lawrence Power.
Vladimir Jurowski and the LPO perform Mahler's Symphony No 6 and give the world premiere of MacMillan's Viola Concerto with Lawrence Power.
James MacMillan: Viola Concerto (world premiere)
8.00: Interval music - Sonata in F sharp minor Op.61 (Elegie harmonique sur la mort du Prince Louis Ferdinand)
8.20
Mahler: Symphony No. 6
Lawrence Power, viola
LPO
Vladimir Jurowski, conductor
After the first performance of his Sixth Symphony in 1906, Gustav Mahler could be found sobbing, wringing his hands and pacing frantically in his dressing room. He'd realised that what he'd written offered no escape. This compelling 80-minute orchestral journey ends in resolute tragedy - perhaps the first symphony to paint such a resoundingly dark picture of the human soul with such astonishing purpose and effect. It remains a live music experience like no other, and is preceded in this concert by the world premiere of a new concerto for viola and orchestra by James MacMillan.
Followed by pieces from Making Music's "Adopt a composer" scheme.
Music Played
London Philharmonic part 1

Interval Music

London Philharmonic part 2