Main content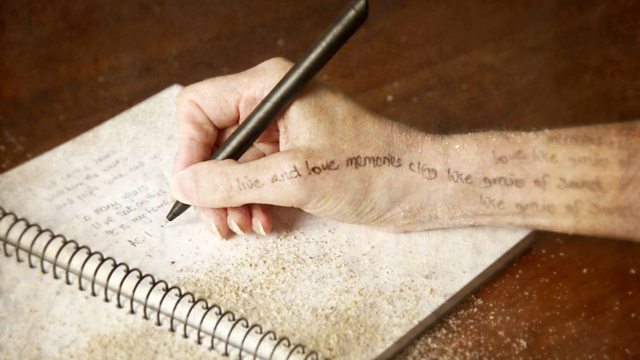 Taking Rilke's classic correspondence as inspiration, Scottish poet and editor Don Paterson writes a personal letter to a young poet.
Taking Rilke's classic correspondence as inspiration, five leading poets write a personal letter to a young poet. Today, award-winning Scottish poet and editor, Don Paterson.
The original Letters to a Young Poet is a compilation of letters by Rainer Maria Rilke, written between 1902 and 1908 to a 19-year-old officer cadet called Franz Kappus. Kappus was trying to choose between a literary career and entering the Austro-Hungarian army. Rilke's letters touch on poetry and criticism, but they range widely in subject matter from atheism and loneliness, to friendship and sexuality:
"If your everyday life seems to lack material, do not blame it; blame yourself, tell yourself that you are not poet enough to summon up its riches; for there is no lack for him who creates and no poor, trivial place."
In their new letters, five poets imagine a young poet protégé to whom they want to pass on life experience and thoughts about the poetic art.
Our poets are: Michael Symmons Roberts, Vicki Feaver, Michael Longley, Moniza Alvi and Don Paterson.
Don Paterson was born in 1963 in Dundee, Scotland. He moved to London in 1984 to work as a jazz musician, and began writing poetry around the same time. His collections of poetry are Nil Nil (Faber, 1993), God's Gift to Women (Faber, 1997), The Eyes (after Antonio Machado, Faber, 1999), Landing Light (Faber, 2003; Graywolf, 2004), Orpheus (a version of Rilke's Die Sonette an Orpheus, Faber, 2006) and Rain (Faber, 2009; Farrar, Straus and Giroux, 2010).
First broadcast in January 2014.
More episodes
Next
You are at the last episode