Main content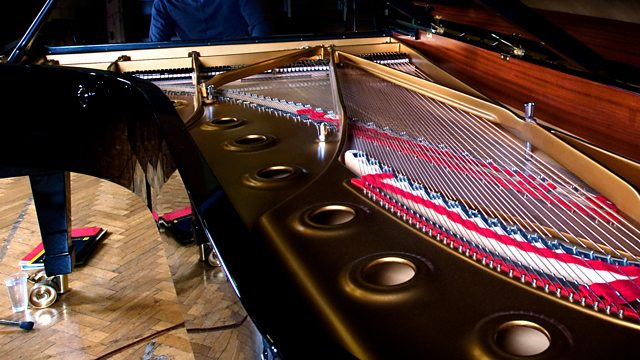 Ailish Tynan (soprano), Iain Burnside (piano) and the Sitkovetsky Trio in Mendelssohn: Neue Liebe; Der Blumenkranz; Wanderlied; Schubert: Piano Trio in E flat, D929.
Mendelssohn song and one of Schubert's final chamber works performed by soprano Ailish Tynan, pianist Iain Burnside and the young Sitkovetsky piano trio in the Younger Hall, St Andrews.
Mendelssohn: Neue Liebe
Mendelssohn: Der Blumenkranz
Mendelssohn: Wanderlied
Schubert: Piano Trio in E flat, D 929
Ailish Tynan - soprano
Iain Burnside - piano
Sitkovetsky Trio.