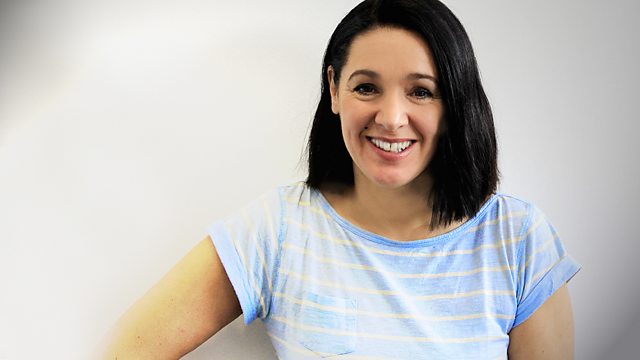 Clare English sits in
Joe Saxton, a charity consultant, says that charities do not make use of the many people who want to volunteer over the festive period. Commenting on a survey of 1,000 people which showed that 72 per cent of respondents did not plan to volunteer over Christmas, he said he thought this was partly because charities offered few well-publicised opportunities to volunteer in comparison with the many donations campaigns during the festive period.
Clare asks if it is too difficult to volunteer at Christmas? Call 0500 92 95 00. Text 80295. Email callkaye@bbc.co.uk.
Last on