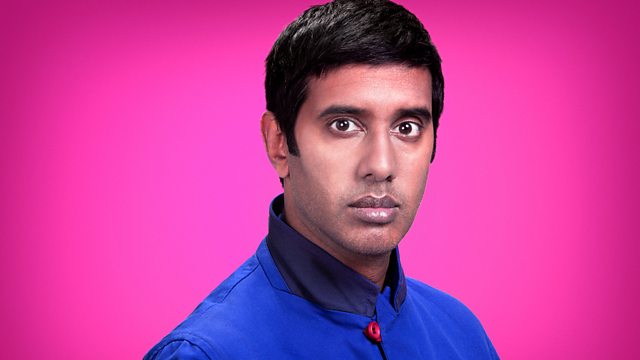 Premarital sex
1000-1100 Was an Indian Judge right to say sex before marriage is immoral?
Judge Virender Bhat made these comments after clearing a man who was accused of rape. The woman who accused him said the 29 year old man had said he would marry her , if she slept with him. The judge said that the woman went into the sexual relationship at her own "peril". He went on to say that pre-marital sex is"immoral and no religion in the world allows it. What are your views?
1100-1200 Naresh chats to Sajda Mughal. Her organisation JAN Trust has published a report that found that 92 per cent of Muslim mothers did not understand the term online radicalisation. Get in touch with your views.
1230-1300 Should more men be encouraged to bake? Are you a lad who likes making cakes and tarts? Or do you think that skill should be left to the females in the family?
Last on