Main content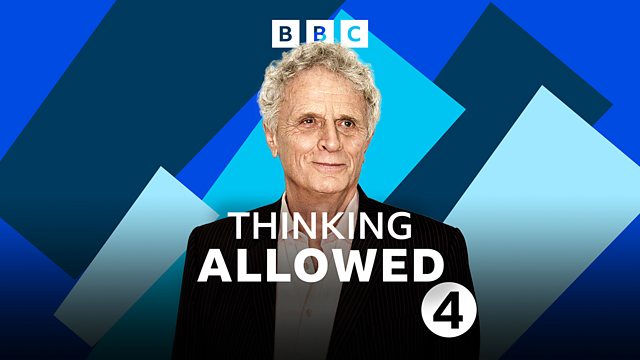 Sensory Multiculturalism in an East End Market; Cultural Passions
Laurie Taylor discusses the emotional commitment people bring to both 'high' and 'low' culture. Plus the sights and smells of a multicultural East End market.
Cultural passions - From a love of Proust to an enthusiasm for tennis and tarot readings; a diverse range of aesthetic pleasures excite human beings. Laurie Taylor talks to the cultural theorist and writer, Elizabeth Wilson, about the emotional commitment people bring to their enjoyment of both 'high' and 'low' culture. Professor Wilson analyses why such pleasures are sometimes seen as suspect; invoking, by turns, a fear of elitism as well a dislike of mass culture. Also, the sociologist, Alex Rhys-Taylor, charts a sensory journey into the heart of an East End Market.
Producer: Jayne Egerton.
Last on
Elizabeth Wilson
Visiting Professor of Cultural Studies, London College of Fashion
Find out more about Elizabeth Wilson
Cultural Passions: Fans, Aesthetes and Tarot Readers
Publisher: I.B.Tauris
ISBN-10: 1780762860
ISBN-13: 978-1780762869
Ethnography Award
Thank you for all your entries.  
These are now being reviewed by the judges for the Award, Professor Dick Hobbs, Professor Henrietta Moore, Dr Louise Westmarland, Professor Bev Skeggs. The Chair is Professor Laurie Taylor. (Please do not contact any judges directly).
The judges will be looking for work which displays flair, originality and clarity, alongside sound methodology. The work should make a significant contribution to knowledge and understanding in the relevant area of research.
The panel of judges will select six finalists, and from that shortlist the judges will select an overall winner who will be awarded a prize of £1000.
The finalists will be contacted by telephone early spring of 2014 and the winner of the Award will be announced at the BSA Annual Conference in April 2014.
Please see the Terms & Conditions for all the rules.
Broadcasts

Explore further with The Open University