Main content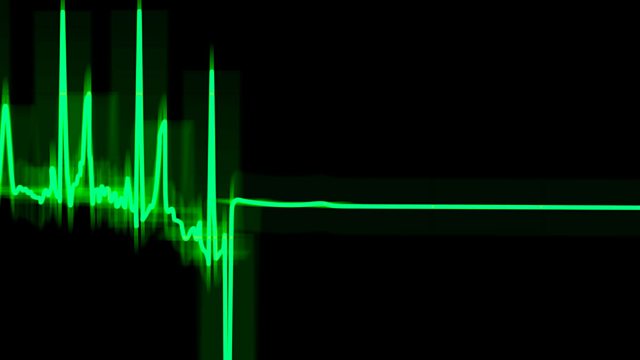 Right to Die
The UK Supreme Court will rule on 'right to die' issues early in 2014. Can we learn anything from Belgium's experience of legalised euthanasia?
The UK's Supreme Court recently heard another challenge to the law governing assisted suicide. Appellants are seeking clarity on when a health professional might be prosecuted for helping someone to die.
Belgium legalised euthanasia for adults in 2002. Now around 2 per cent of all recorded deaths occur as a result of people asking to end their lives. Pro-euthanasia advocates want the law to be broadened - there's been talk of legislating for people with dementia. And recently, the upper house of parliament, the Senate, voted by a large majority to extend the right to request euthanasia to children who are terminally ill. Supporters claim this is logical. Detractors say it is insanity.
In The Report, Linda Pressly explores how the euthanasia law works in Belgium - are there lessons for us to learn here in the UK?
Last on
Helen Grady looks at the campaign against the Liverpool Care Pathway for dying patients.

Linda Pressly examines the use of terminal sedation and asks is it backdoor euthanasia?

Simon Cox asks what it really means when a Briton commits suicide in Switzerland.
Broadcast