Main content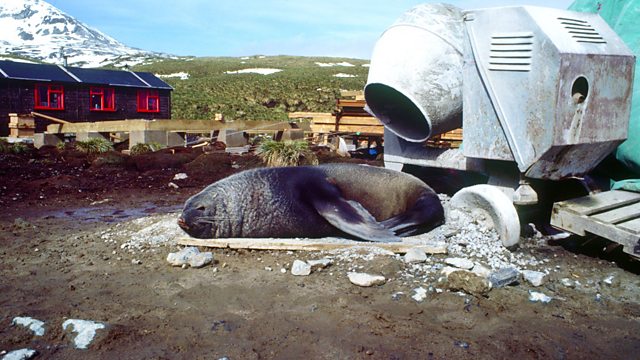 Deer Management
As both human and deer populations are increasing, is there potential for conflict? Monty Don explores this question in our increasingly urbanised countryside.
It is estimated that in the United Kingdom, that the number of certain deer species in our countryside has almost tripled in the last 20 years. Deer are possibly the most likely mammal we are ever likely to see in the wider countryside. However in many areas deer are blamed for destroying crops and woodland, and the booming populations will fuel concerns they are having a harmful impact on other wildlife. Add to this an increasing human population pushing ever deeper into deer habitat, are we at a point whereby the management of deer in Western Europe has become a critical issue? Monty Don explores this question a field report looking at the damage deer can do in our increasingly urbanised landscape.
Producer Andrew Dawes.
Last on

Rory Putman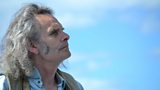 Professor Rory Putman worked for many years within the Biology Department of the University of Southampton, where he established and led the University's highly-regarded Deer Management Research group; latterly he moved to become Research Professor of Behavioural and Environmental Biology at the Manchester Metropolitan University. His research focus has always been on the ecology of deer and other ungulates and their interaction with their vegetational environment - always with the explicit focus of helping  to develop more sensitive and more effective methods of managing those same ungulate populations and their impacts on agriculture, forestry or conservation interests.
He now works as a freelance environmental consultant and wildlife adviser based in Scotland.  He has worked widely in the UK and overseas, primarily developing strategies for sustainable management of deer and other large wildlife species and in trouble-shooting solutions where such animals come into conflict with other land use interests.  Alongside this consultancy work he also holds visiting professorships at the University of Glasgow in the UK and in the University of Utrecht in the Netherlands.
He has written 13 books and over 100 technical articles on deer biology and deer management.
Douglas MacMillan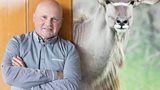 Dr Douglas MacMillan is Professor of Biodiversity Economics at the Durrell Institute of Conservation and Ecology, School of Anthropology and Conservation, University of Kent.  He has a deep and abiding commitment to developing new economic approaches and policies that enhance environmental sustainability through the wise use of natural resources.  Most recently he has focused on developing and assessing better approaches to integrating biodiversity conservation and management with sustainable livelihoods and lifestyles in the UK and around the world with a particular focus on economic incentives for the sustainable use of wild resources, human-wildlife conflict and wildlife poaching.  He has published over 80 peer reviewed academic papers and book chapters on this and related research topics and is economic advisor and consultant to a range of government bodies and environmental organisations. 
Broadcasts