Main content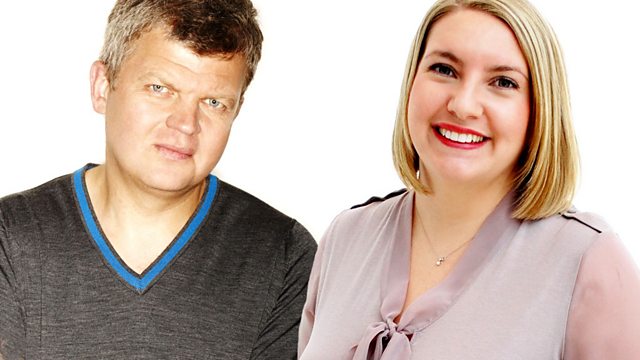 10/01/2014
As families across England continue to cope with flooding, we are in one of the worst-affected areas to find out what's being done to help them.
Adrian Chiles and Anna Foster with the day's news and sport. Adrian is in Stembridge in Somerset to find out how people are coping with some of the worst flooding in a decade. We hear from residents, businesses and experts about just how severe the weather has been this winter and what can be done in future to help those in high-risk areas.
Four care workers are sentenced for their part in the abuse of elderly residents in a care home in Lancashire.
We speak to Jessica Ennis-Hill's coach after she announced she is pregnant with her first child and will miss the Commonwealth Games in Glasgow.