Main content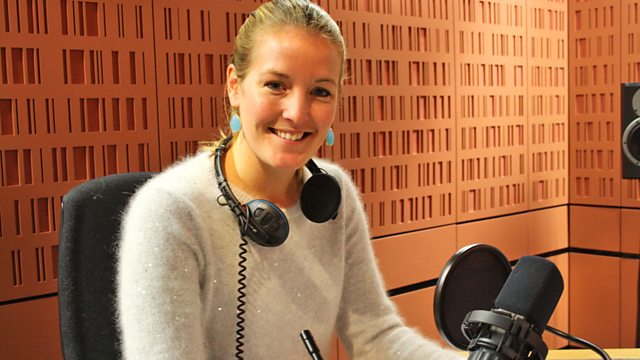 Prisoners' Advice Service
Lady Edwina Grosvenor presents the Radio 4 Appeal for the Prisoners' Advice Service.
Reg Charity:1054495
To Give:
- Freephone 0800 404 8144
- Freepost BBC Radio 4 Appeal, mark the back of the envelope 'The Prisoners Advice Service'.
Last on
The Prisoners' Advice Service (PAS)
The Prisoners' Advice Service (PAS) has for twenty years provided free, expert legal advice and representation for adult prisoners in England and Wales. 

It is defined by the idea that everyone deserves to have their basic human rights upheld, and the access to justice to be able to defend these rights if they are being threatened.

Advice and advocacy from legal professionals is offered to any prisoner on any legal matter for the cost of a local phone call, regardless of their individual resources or situation. 
Reconnecting with families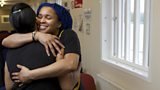 PAS helps prisoners to connect with their families.
We have provided legal advice and assistance to prisoners that have enabled them to: 
Achieve Childcare Resettlement Leave so that prisoners who are primary carers may have more opportunity to be with their children. 
Be together with their newborn child in prison in a Mother and Baby Unit.  
receive visits from family where they have been unlawfully prevented from receiving such visits.
Preparing for rehabilitation
PAS believes that successful rehabilitation upon release is more likely for prisoners whose rights are upheld, and who therefore see the law as a fair system rather than one that is solely punitive.

PAS assists prisoners to understand the prison rules, which are seldom communicated with any clarity.

PAS also helps prisoners to access the tools of rehabilitation, such as education and appropriate services on release.
Helping vulnerable people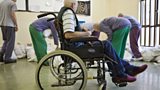 PAS helps a huge number of vulnerable prisoners.

For example, many prisoners suffer from physical disabilities, and require legal help to secure reasonable adjustments to their living conditions in prison, or the appropriate services upon their release.

Over 70% of prisoners suffer from two or more mental disorders, and require access to the correct care. 
Broadcasts