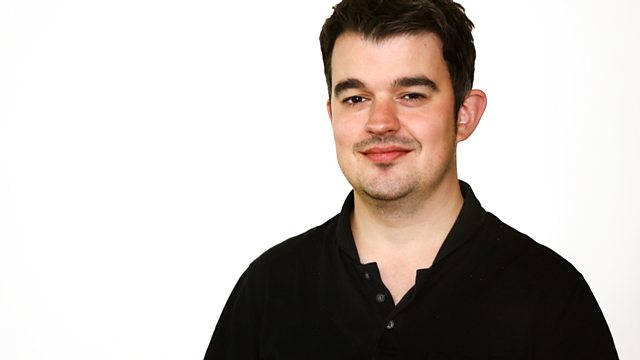 05/01/2014
With MPs back in parliament on Monday, political commentators Dan Hodges, Jo-Anne Nadler and Mark Pack discuss reported cracks in the coalition and whether it will last until the next General Election.
Michael Gove has criticised Blackadder for creating myths around World War One. Tony Robinson - aka Baldrick - isn't happy. Historian Professor Richard Grayson discusses whether we're losing sight of the facts.
What is the Polar Vortex? It's causing potentially record breaking low temperatures in the USA. Weather presenter John Hammond explains, and James from Ontario, Canada tells of one foot of snow.
Tony Blair's biographer defends his earnings last year - £13 million.
And the big 11.30 interview is with Ron Sheppard, Britain's most married man. After eight wives, he says he's finally found happiness.
Last on