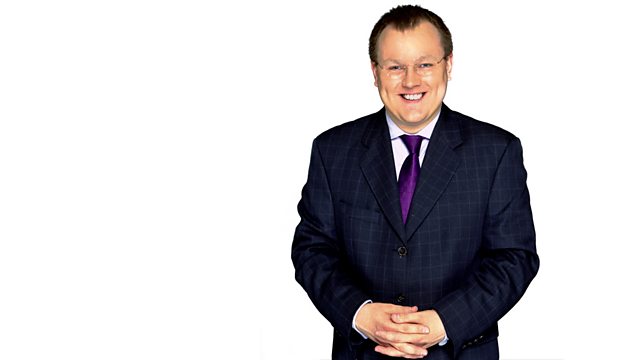 05/01/2014
Declan Curry with lively analysis of the big business stories making the headlines. He is joined by Stephen Welton, chief executive of the Business Growth Fund.
Last on
Stephen Welton, chief executive, Business Growth Fund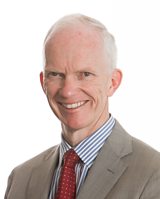 Stephen Welton established the Business Growth Fund in 2011, after 10 years with JP Morgan/ CCMP Capital. The BGF is a £2.5bn investment firm set up by the government and backed by five major UK banks; it aims to provide investment funding of between £2m and £10m for firms with a turnover of between £5m and £100m.
Stephen has extensive experience as an investor working with private companies, most recently as chairman of Edwards, the global engineering group headquartered in the UK. Before this, he was chairman and chief executive of TV Travel Shop.  
He began his career as an investor with Barclays Private Equity and at Henderson Ventures, which he co-founded in 1988.
Will King, founder, King of Shaves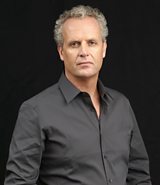 Will King started his career in advertising sales and marketing. Following redundancy in the recession of the early 1990s, he created the King of Shaves brand. The company sold just £300 of shaving oil in its first year; things started to change when he struck deals to sell his products in Harrods and Boots.
Will studied mechanical engineering at Portsmouth Polytechnic, and is a keen dinghy sailor and yachtsman.
Helen Dickinson, director general, British Retail Consortium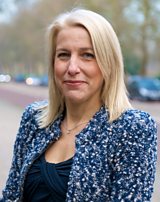 Helen Dickinson became director general of the British Retail Consortium in January 2013. Before that she spent 20 years at KPMG, most recently as head of retail, and was also a co-founder and member of the KPMG/Ipsos Retail Think Tank.
Helen is also chairman of Working Chance - a charity that helps women offenders find rewarding, quality employment.