Main content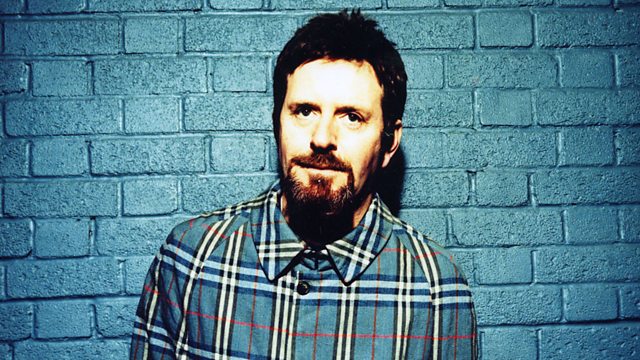 Green Gartside sits in
Green Gartside sits in for Guy Garvey and plays an eclectic selection of his favourite music.
Scritti Politti's Green Gartside plays an eclectic selection of his favourite music, from hip hop to folk, Richard Thompson to Miles Davis and Little Feat to the Gang Of Four.
Scritti Politti are one of the most important bands in British indie music history, founded and lead by Green since 1977. Initially they were essentially a musical collective, inspiring a generation of aspiring DIY musicians with ground breaking releases like "Skank Bloc Bologna" which featured on its sleeve a complete breakdown of the production process, including studio and manufacturing costs alongside handy contact numbers!
By the time they - or rather Green, as the sole permanent member - signed to Virgin in 1983, Scritti had morphed into a sophisticated pop outfit, heavily influenced by reggae and rap and combining glossy pop production with slyly confrontational lyrics. Their album "Cupid and Psyche 85" was a huge global success, and singles like "Wood Beez (Pray Like Aretha Franklin)" and "The Word Girl" quickly followed suit. During this period Green also wrote and produced hits for Chakha Kahn and Al Jarreau, and his songs were covered by the likes of Madness ("The "Sweetest Girl"") and Miles Davis.
On hiatus for much of the 90s, Green reappeared singing a duet with Kylie Minogue in 2003, and then revived Scritti in 2006 with a well-received album "White Bread, Black Beer".
This is his first show for 6 Music.