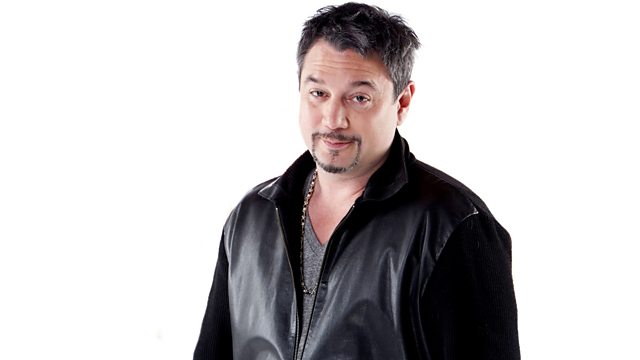 S'up 2014?
Huey's first show of the new year is all killer and no filler.
Dub? Huey's got it. Punk? Huey's got it. Hip Hop, Jazz, Funk, Disco? Got. Got. Got. Got.
The Soul Train will be visiting the show, taking us back to a classic year of Soul so we can all get down.
Huey's got his 'meat of the week', vegetarians don't panic, it's just his record of the week.
He'll be 'Diggin' In The Crates' once again and adding another listener suggestion to the perfect vinyl collection. It's big enough now to warrant it's own crate.
And Huey will be spinning that same unique mix of funk, punk, soul, rock, disco.... and doo wop, a mix you won't hear anywhere else on your dial.
The start of the weekend is in the safest possible hands, and that's a fact, Jack.
Last on