Main content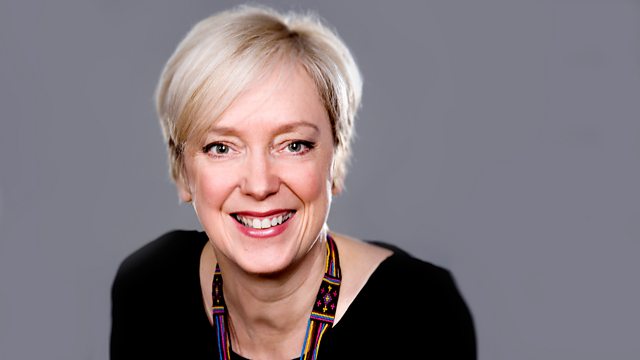 09/01/2014
Including a review of 12 Years A Slave and we hear from the director, Steve McQueen.
Film reviewers, Alistair Harkness and Siobhan Synott will be discussing '12 Years A Slave' and we hear from acclaimed director Steve McQueen.
They will also be appraising 'Mandela: Long Walk to Freedom', 'Delivery Man' and 'The Railway Man'
Bestselling Scottish author Peter May tells us about his new standalone novel "Entry Island".
Caledonia - members of the Glasgow theatre group, Cult Classic join us to discuss their first internet drama series - 'Caledonia' - supernatural crime series set in Glasgow.
Is Men's Tailoring in a slump? Are we going to have to face the fact that the immaculate tailoring of the 40s and 50s is long gone; James Lavery thinks not, and fashion critic John Davidson has hope!