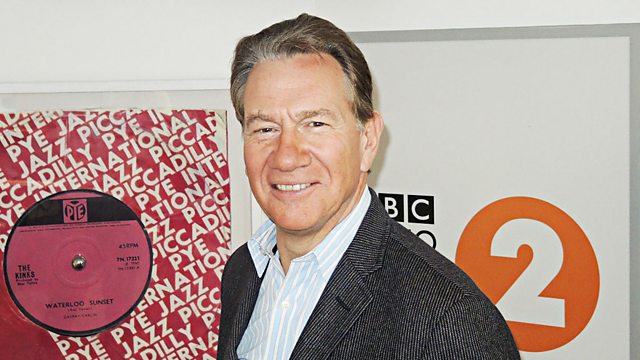 Honor Blackman, Michael Portillo, Petroc Trelawny
Steve and the team chat to the legendary Honor Blackman, MP turned train fanatic Michael Portillo and Radio 3 breakfast presenter Petroc Trelawny more top guests. Plus there's more amazing Factoids, the Non-Stop Oldies, and the latest lifestyle and entertainment news.
Clips

Giant penguins and tiny kangaroos - the amazing stories behind Steve Wright's factoids
Pick YOUR Non-Stop Oldies!