Main content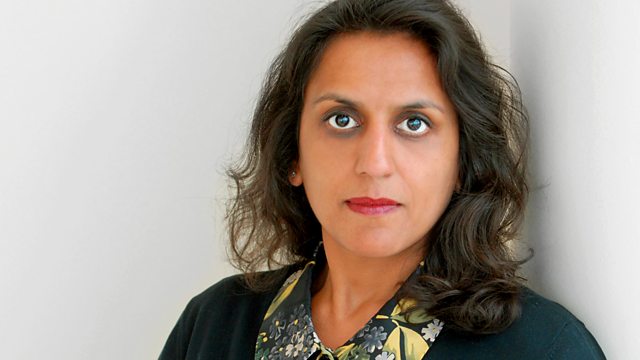 Immigration: Good for Whom?
As the UK prepares to lift working restrictions on Bulgarians and Romanians, residents of Birmingham discuss the impact of mass migration on community life in Britain.
Experts debate the issue of immigration with residents of Birmingham. Ritula Shah is in the chair.
As levels of immigration have risen to historically high levels so too has public concern about the issue: a series of opinion polls indicate that UK voters rank its importance as second only to the economy.
In the past year, two leading liberal thinkers have published controversial books warning against the dangers of excessive levels of immigration.
Prof Paul Collier, a development economist from Oxford University, and David Goodhart, director of the think tank Demos, both argue that if mass immigration is not properly controlled it has the potential to undermine trust and a sense of mutual obligation.
In front of an audience hosted by Birmingham City University, the two men debate their ideas with Nazek Ramadan of Migrant Voice and Susie Symes, Chair of the Museum of Immigration and Diversity.
The event was recorded as part of Birmingham City University's City Talks series on Tuesday 17th December 2013.
Presenter: Ritula Shah
Producers: Hannah Barnes and Jane Beresford
Researcher: Nayha Kalia.
Last on
Broadcasts
New Year's Day 2014

20:00
Featured in...
Programmes from Radio 4 about migration.

A selection of programmes relating to post WW2 immigration in the UK