Main content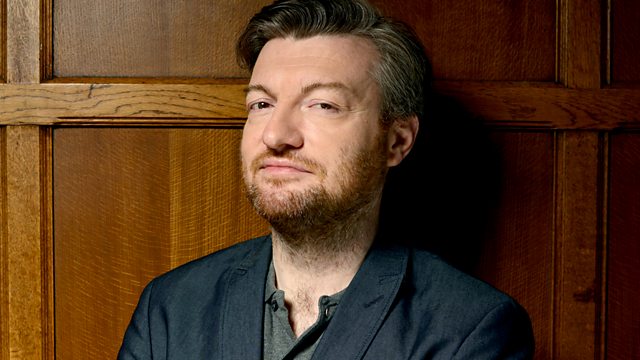 Charlie Brooker's 2013 Wipe
Charlie Brooker and guests take an irreverent look back at 2013, a year where nothing happened - apart from meteors, edible horses, fake space monkeys and other ordinary events.
Before we all plunge into the depths of January despair, it is time to put on your party hat and reflect on 2013 with Charlie Brooker's annual Christmas and New Year shindig.
This is a high-octane glance back at a year in which almost nothing happened - apart from meteors, edible horses, cyclists on steroids, insurgents in Mali, fake space monkeys, Splash!, Oscar Pistorius, the Pope resigning, a new Pope, Christopher Dormer, The One Show, Chris Huhne, Gogglebox, Bedtime Live, Thatcher's death, a Beiber backlash, Miley Cyrus, twerking, Dogging Tales, the Castro kidnappings, snooping, Snowden, a royal baby, Your Face Sounds Familiar, Egypt, Godfrey Bloom, the Damian McBride diaries, Diana (the film), GTA V, Sex Box, hurricanes, storms, Russell Brand on Newsnight and an American government shutdown.
Joining Charlie to tackle the whole year in one hour will be an array of guests, which is why you do not want to miss it.
Credits
| Role | Contributor |
| --- | --- |
| Presenter | Charlie Brooker |
| Philomena | Diane Morgan |
| Barry | Al Campbell |
| Participant | Doug Stanhope |
| Writer | Charlie Brooker |
| Writer | Joel Morris |
| Writer | Ben Caudell |
| Writer | Jason Hazeley |
| Executive Producer | Annabel Jones |
| Executive Producer | Charlie Brooker |