Main content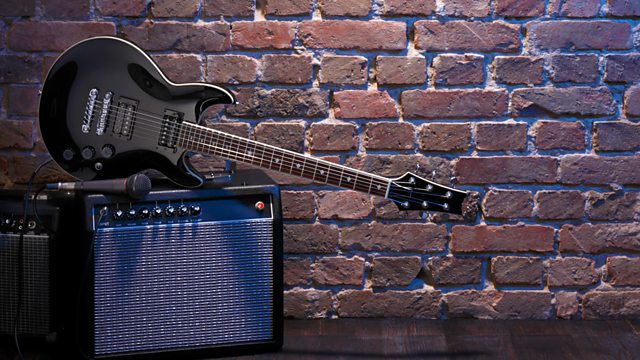 The Music Industry
Peter Day investigates how much the music industry has changed in the past decade and asks how businesses, and musicians, have had to adapt as a result.
It has been long established that the music industry has changed irrevocably over the past decade, with the internet disrupting the status quo as it has many other sectors. But the story has moved on from an industry dying from dwindling record sales.
The traditional way of releasing your record has changed thanks to new publishing companies, companies that gather music statistics and the streaming services such as Spotify and Deezer. Now these companies are disrupting the industry once again. Peter Day speaks with the key businesses involved such as Spotify and Musicmetric and the traditional, established players such as Sony Music.
Yet streaming services have also caused controversy because their payments to musicians are seemingly minuscule. Radiohead's lead singer Thom Yorke has battled against Spotify, calling it the 'last fart of a dying corpse' ; how can musicians make money now? Peter hears from a band just starting out, Yossarian, to Moby who has sold millions of records and singer songwriter Billy Bragg. We compare how much musicians receive from different sources of revenue.
But others see the streaming services as saviours and the future of the music industry. Is the problem of small returns from songs streamed actually a clash between a new way of listening to music and the traditional way the industry has been run? Sony Music explain how they are writing their record deals with musicians and that they are thinking about changing this for the new digital age.
Producer: Charlotte Pritchard.
Contributors to this programme
Jeremy Silver
author of 'Digital Medieval: the last twenty years of the music industry, and the next twenty' and Chairman of Musicmetric
Moby
musician
Billy Bragg
singer/songwriter
Ash Spencer
singer from Yossarian
Fred Bolsa
Director of Innovation and Strategy at Sony Music in London
Mark Williamson
Director of Artist Services at Spotify
David Touve
Assistant Professor at the University of Virginia, USA
Featured in...
Stories behind the record labels and the people at the top of the Music Business.