Main content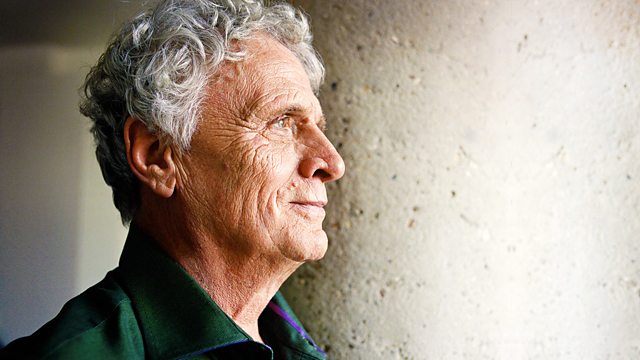 Love
A Thinking Allowed special on romantic love, presented by Laurie Taylor.
A Thinking Allowed special on 'love'. What are the origins of our notions of high romantic love? Was the post war period a 'golden age' for lifelong love? Has marriage for love now failed? Laurie Taylor hopes to finds some answers with the help of the social historian, Claire Langhamer, the philosopher, Pascal Bruckner, and the sociologist, Professor Mary Evans.
Producer: Jayne Egerton.