Main content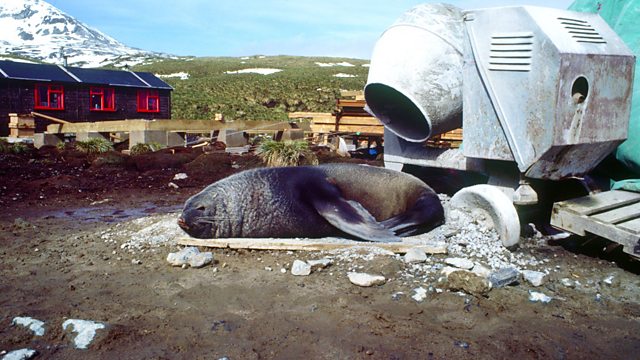 Do We Care Too Much About Nature?
Monty Don and guests address the question, in a special edition recorded before a live audience in the Great Hall of the University of Bristol.
"Do we care too much about nature?" This is the question we will be asking in a special edition of Shared Planet recorded with a live audience in the Great Hall at the University of Bristol. Together with questions asked by Shared Planet listeners and members of the public in the audience Monty Don hosts two guests John Burton, Chief Executive Officer of The World Land Trust and Hannah Stoddart, Head of the Economic Justice and Policy team at Oxfam GB. And of course Shared Planet correspondent Kelvin Boot will make an appearance.
Producer Mary Cowell.
Last on
Hannah Stoddart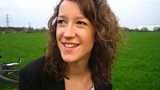 Hannah is Head of Economic Justice policy at Oxfam GB. She leads Oxfam's policy and advocacy on climate change and food security, managing a team of experts delivering analysis on issues ranging from agriculture investment policy and land grabs, to climate finance and food price volatility. She managed Oxfam International's global land grabs campaign, and is currently developing Oxfam's emerging policy and campaigning on alternatives to fossil fuels and low carbon development. She recently authored Oxfam's 'Lift Lives for Good' report, calling for action on inequality and climate change.
Prior to joining Oxfam, Hannah was the Deputy Director at Stakeholder Forum, an international NGO working on sustainable development, stakeholder engagement and global governance reform. Hannah graduated from Wadham College, University of Oxford, in 2005.
John Burton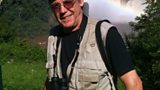 On leaving school, he joined the staff of the Natural History Museum in London. He left in 1969 to pursue a freelance career, initially as a natural history writer, but soon moved into conservation. He has worked across many high profile international environmental organisations for the last 30 years including Friends of the Earth and Fauna and Flora International. He set up the first TRAFFIC for IUCN, and was founding chairman of the Bat Conservation Trust. He has also been a New Scientist columnist, assistant editor of Animals magazine (now BBC Wildlife Magazine) and an author or editor of over 40 books.  In the 1970s and 1980s John was a regular broadcaster, including being a presenter for Countrysearch and Animal Magic, as well as regular broadcaster on the BBC World Service.
In 1989 he founded the World Land Trust and has been its CEO ever since purchasing and protecting land in Africa, Asia and Central and South America. In 2005, he was appointed a Visiting Fellow in the Department of Biology of the Norwich University, on the Editorial Statutory Board of BBC Wildlife Magazine, and 2007-2008 a Trustee of the BBC Wildlife Fund. John received an Honorary Doctorate in 2012 in honour of his work for international conservation
Broadcasts

Learn about habitats with The Open University