Main content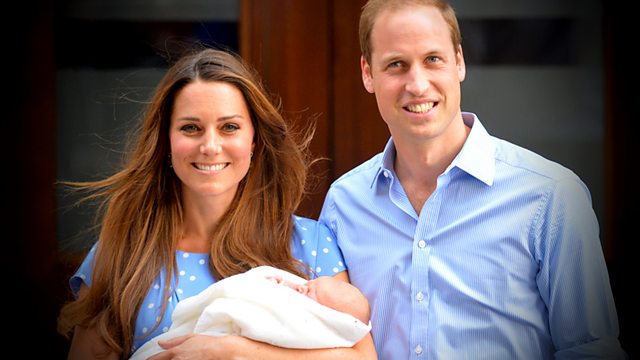 Paddy O'Connell revisits significant events, and mines the archives for powerful radio that stopped us in our tracks in 2013.
2013 was not short of drama. The Pope resigned, chemical weapons were used in Syria and a typhoon killed thousands in the Philippines. At home, the economy seemed to turn a corner, a prince was born and 'plebgate' went on and on... It was the year that 'twerking' entered the national vocabulary, we feared poisoning by horse meat and Andy Murray (finally) won Wimbledon (hurray).
Paddy O'Connell takes a backward, sideways look at the year that was, and wonders among other things if the huge success of The Great British Bake Off tells us something more profound about the world, and us, in 2013.
Producer: Linda Pressly.