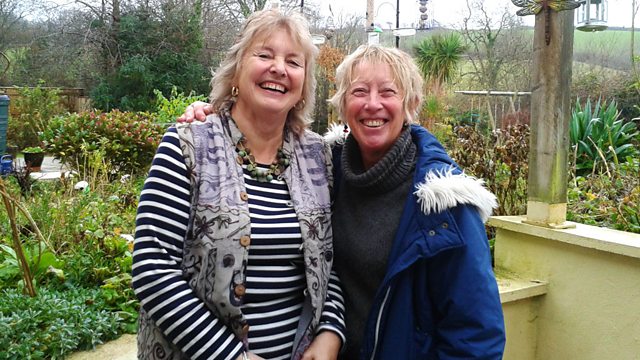 26/12/2013
It's Boxing Day and a time to draw breath.
You've done the big Christmas thing and we thought maybe your mind is on the future - thinking about the year ahead.
Could this be the year you fulfil that dream of setting time a side to improve yourself.
You might want to turn your wilderness into a garden of eden, perhaps you'd like to play an instrument:
Or you might learn a language, or sort out your finances or get fit, or learn how to cook.
Today - we've got together some people who've managed to learn something new, something that has really changed their lives for the better - and we'll be hearing from the fertility specialist Professor Robert Winston, the historian Sir Max Hastings and Alvyn Hall the financial expert.
We think they'll inspire you...
Last on