Main content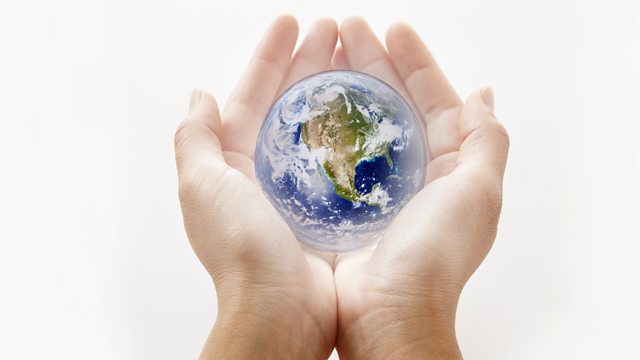 The value of giving away money and time
An academic, a charity worker and a billionaire entrepreneur tell Winifred Robinson about the value and effect of giving away time and money.
Radio 4's consumer programme normally looks at the way we spend money, but this programme is purely about giving things away.
Antz Junction in Swinton, Greater Manchester, was created by Martin Ainscough after selling his crane hire company for 255 million pounds. It's a centre for anyone interested in running a small business or charity to help people back into work.
The office space and bills are paid for, but anyone who uses Antz Junction has to give something back, in skills or time.
Winifred Robinson visits to see how it works and speak to some of the people being pulled back into life after thinking they were finished.
To discuss the effect and motivation of giving away time and money, Winifred is joined by one of the UK's wealthiest entrepreneurs, a social historian and a charity pioneer.
John Caudwell made his personal fortune from mobile phones. He's thought to be the UK's highest individual taxpayer, and has taken the Gates Foundation Pledge of giving away the majority of his 1.5 billion pound wealth through philanthropic projects.
Camila Batmanghelidjh founded her first charity in her early twenties, and runs Kids Company, which works with neglected and abused children in London and Bristol.
Hugh Cunningham is Emeritus Professor of Social History at the University of Kent and has studied the history of charitable giving.
Presenter: Winifred Robinson
Producer: Joel Moors.
Programme Contributors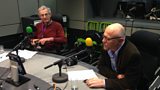 Phones4U founder and billionaire philanthropist John Caudwell (right) with Hugh Cunningham, Emeritus Professor of Social History, University of Kent.