Main content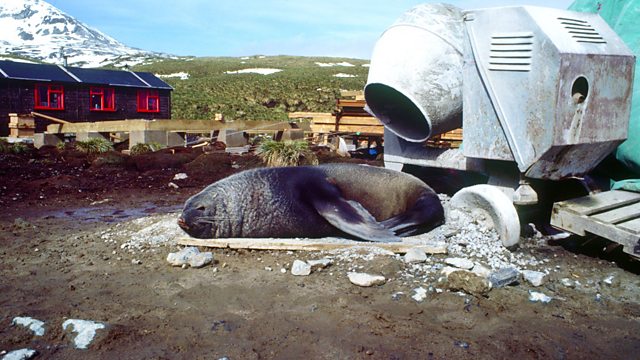 Are There Too Many People for Wildlife to Thrive?
Monty Don and guests address the question, in a special edition recorded before a live audience in the Great Hall of the University of Bristol.
"Are there too many people on earth for wildlife to thrive?" This is the question we will be asking in a special edition of Shared Planet recorded with a live audience in the Great Hall of the University of Bristol. Together with questions asked by Shared Planet listeners and members of the public in the Great Hall, Monty hosts guests Fred Pearce, an environment writer and author of The Last Generation: How nature will take her revenge for climate change and Kierán Suckling, Executive Director of the Center for Biological Diversity. And of course Shared Planet correspondent Kelvin Boot will make an appearance.
Producer Mary Colwell.
Fred Pearce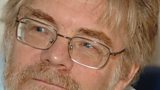 Fred Pearce is a freelance author and journalist based in London.  A former news editor of New Scientist magazine, he has been it's environment consultant since 1992, reporting from 83 countries.  He also writes regularly for the Guardian and others.  His recent books include Peoplequake, The Land Grabbers, When the Rivers Run Dry and Confessions of an Eco Sinner. They have been translated into 22 languages. When the Rivers Run Dry was listed among the all-time Top 50 Sustainability Books by the University of Cambridge's Programme for Sustainable Leadership.
Fred is a frequent lecturer, speaking on all six continents in the past four years. He was voted UK Environment Journalist of the Year in 2001and won a lifetime achievement award for his journalism from the Association of British Science Writers in 2011.
Kierán Suckling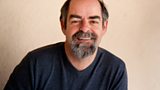 Kierán Suckling is founder and executive director of the Center for Biological Diversity, a national non-profit in the United States. He has led the Center from its modest beginnings in 1989 to its current position as a national legal powerhouse battling for the rights of endangered species against efforts to ignore environmental regulations to the benefit of corporate interests.
Through a unique combination of science, law, policy and media, the Center has protected more than 500 species and 280 million acres of habitat – more than all other U.S. conservation organizations combined. With degrees in philosophy from The College of the Holy Cross and SUNY-Stony Brook, Mr. Suckling has published numerous essays on biological diversity and the relationship between environmentalism, the arts, and the rights of marginalized communities and people. Mr. Suckling has made upholding the law, defending the integrity of government science, and exposing political corruption the centerpieces of the Center's environmental strategy.
Learn about habitats with The Open University