Main content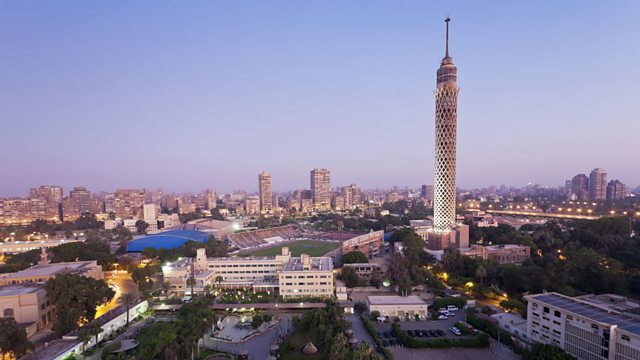 Egyptian author Tarek Osman traces characters and ideas that have shaped the modern Arab world. In this third episode, he explores the rise of Islamism.
Egyptian author Tarek Osman uncovers the history of the modern Arab world by tracing some of the great political dreams that have shaped it, from the nineteenth century to the Arab Spring.
Throughout the series, he focuses on two countries that are currently high on the news agenda: Egypt and Syria. As Tarek discovers, these are also the states from which many of the crucial characters and ideas in this story emerged.
In the third programme, he explores the many forces which converged and led to the unexpected rise of Islamism or political Islam from the 1970s onwards, a force which came to fill the vacuum left by Arab Nationalism.
Tarek examines the reasons for the re-emergence of the Muslim Brotherhood in Egypt and across the region, and the gradual cultural shift that changed the landscape of the Arab world .