Main content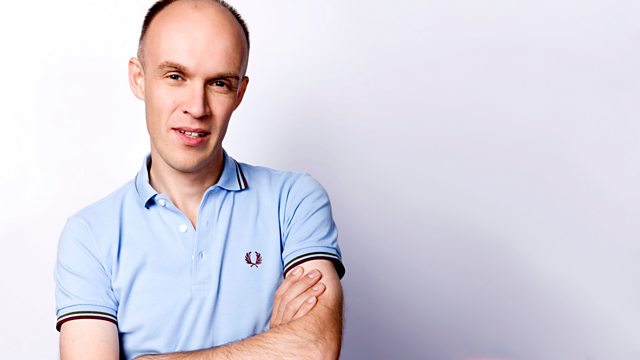 24/12/2013
Colin Paterson presents. Keanu Reeves; Doctor Who star Jenna Coleman; Dan Snow on the First World War and the Grand Canyon; preview of Christmas TV highlights.
Colin Paterson presents.
Star of The Matrix Keanu Reeves rules out a Point Break remake, but says a third film in the Bill and Ted franchise is still a dream of his, as he chats to Colin about his new samurai blockbuster 47 Ronin.
Jenna Coleman is a familiar presence on our screens over Christmas, with starring roles in both Doctor Who - as the Doctor's companion Clara Oswald - and Death Comes to Pemberley, adapted from the PD James novel. She explains why it's such a wrench to be saying farewell to her co-star Matt Smith, as she looks forward to working with the newest Doctor in the persona of Peter Capaldi.
Historian Dan Snow looks ahead to next year's World War I centenary commemorations, and explains why he's reliving a 19th century voyage of discovery through the Grand Canyon.
And TV reviewers Boyd Hilton & Kevin O'Sullivan cast their eye over the pick of the festive television highlights, including Death Comes to Pemberley, The Whale, Raised by Wolves and Open All Hours.
Clips