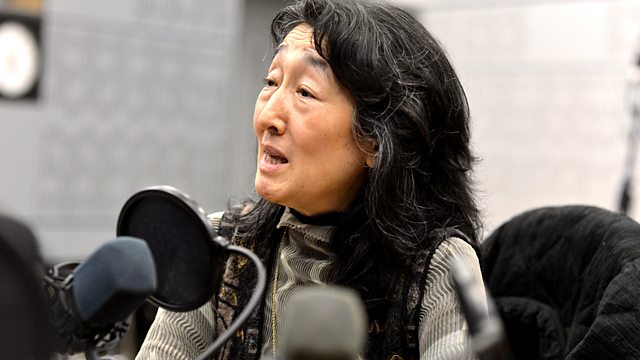 Dame Mitsuko Uchida
Pianist Dame Mitsuko Uchida invites Sean Rafferty into her piano studio for an extended interview reflecting on a life in music and culture.
Mitsuko Uchida is one of the world's most celebrated pianists, noted for her interpretations of Mozart, Schubert and Beethoven. Japanese born Uchida has made the UK her home and houses her four pianos in a studio in West London - a deeply personal space, not often opened to visitors. Mitusko Uchida discusses her early musical memories, from her instant connection with the piano to hearing Aida with her father when an Italian opera company made its first visit to Japan. She describes her love of London, how she doesn't feel the need to own great art and her deep love of Mozart, a composer who "always forgives".
Producer: Freya Hellier
First broadcast in December 2013 (Revised repeat).
Last on